After winning the IPA contest I made a trip down to New York! Thought I would make my first official business trip!
The Lucie Awards are considered the Oscars of Photography, how could I miss that! For winning in the Non_Professional field I was in the running for Discovery of the Year. So why not make a trip out of it! I met my friend Nate in the big city and we definitly covered a good part of New York..check it out!
What better way to walk the streets of NY than in flip flops!
My bundles of joy!...well one of them isn't mine. You can blame Nate for the Leica Digi...haha.
..and to think two cameras are missing! :)
Thats Nate!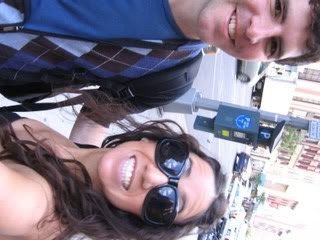 Lunch break!
A random cool bathroom I ran into..I HAD to have a picture! ha ha
....and thats the dead rat we found!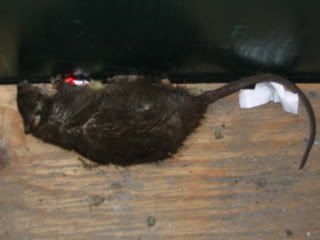 Places I left books at! :D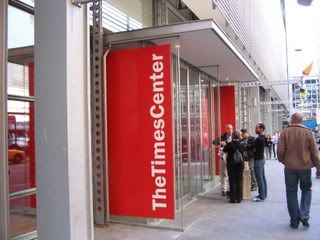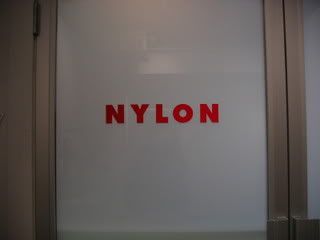 This is where the Lucie Awards were held!
...you see it..behind that tree?! haha. Too bad for construction around..
Inside!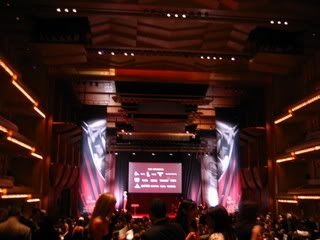 I finally got my bowling trophy!! Was a bowler in High School..Varsity man! ..and i got my Trophy on the fabulous streets in Nueva York!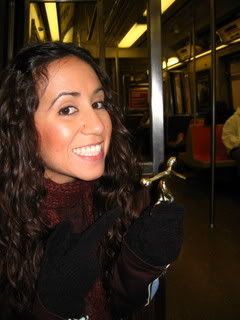 ...and one of my feet shots!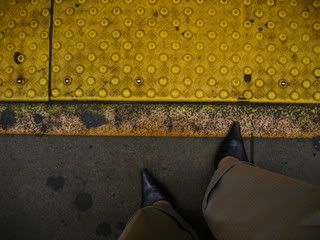 ALl in all..i had a GREAT time in NY! I met a lot of people and can not wait for my next trip back!