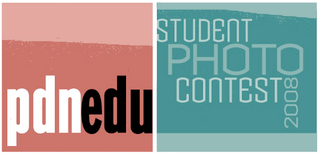 I got some great news today!!
I just won in the PDNedu Student Photo Contest 2008! This contest feels great to have won and I haven't been able to stop smiling for the past few hours! These are the images that won!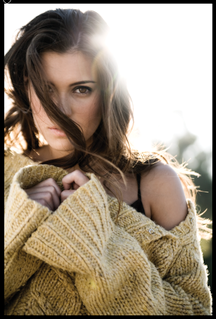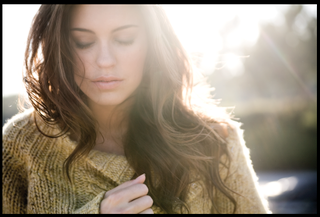 Model: Danielle
Danielle and I really came together for this shoot and it happens to be a top personal favorite of mine! What a great way to start this new year!