Last night was such an amazing night! It was the Altpick Awards Gallery down at Bellevarado Studios in Los Angeles. I got to meet some of the other winners and other people in the industry, Corbis and INKY to name a few! I had my own little crowd show up and I have lots of pics to show!
MY image! 20 * 20 too!
Look how cool the placard was! I wanted to take it, but thought it was good to keep up!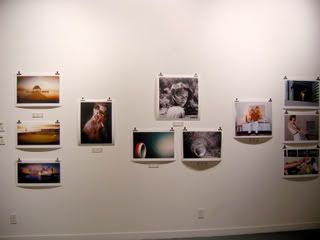 The entire wall of the Photography winners.
Had a few people come by!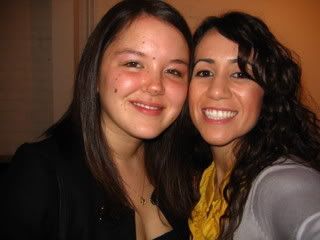 My best friend and amazing photographer Adriane Calaway! Check out the work she does! www.adrianecalaway.com!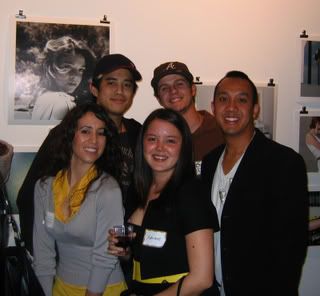 David Chen, Stephen Dummit, Kevin Ou and Adriane Calaway!
Nate Millis came all the way from Chicago for the show!
...Kevin Ou!
My amazing Graphic Designer Joanna McDermed! It was so great to see her come by! She is such a great designer and am lucky to have her by my side! Check out her work! www.joannamcdermed.com!
..and Mom and Dad!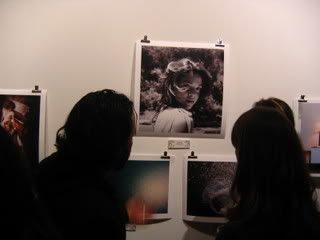 People looking at the work!
Last night was pretty much an evening I will never forget! Meeting a lot of people and talking about my winning image was just a few of the highlights of last night. I thank everybody at Altpick for choosing my image as first place! It is such an honor to be apart of Altpick and I look forward to what they will do next!