"Congratulations! Your work has been selected in PDN's Photography Annual!" -PDN
....I KNOW! How cool is that! My work has been selected in this years competition! The winner's gallery is featured in the May '08 issue and online! There will also be hosting a winner's party on May 13th at Capitale in NYC. Look's like I'm flying to New York!
This is the series that won!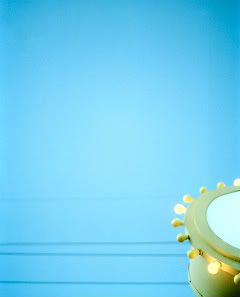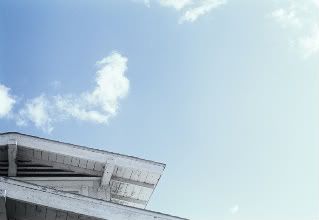 Winning both PDN competitions is pretty crazy! I am extremely excited to be apart of a well respected photography publication and look foward to more of them to come! Go PDN!