Working on a new personal project, I've meet some new people in my life and decided to sit one on one with them and take their portraits. They all have great outer and inner beauty, great stories to tell, and have made a huge impression on my life.
So, photo shoot number one: Deanza!
Here they are!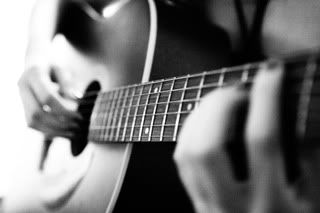 These are just a few of the pictures we took and I love them to pieces! More to come soon!