The new issue of Café Magazine is out and I couldn't be more excited! It is the first time my work is published outside of California! Café Magazine is out in Chicago, IL and they call me to photograph stories on the west coast, more specifically here in Los Angeles.
This issue has the photo shoot I had with Jesse Lozano of 102.7 KIIS FM and his adorable daughter Savannah. Check out the tear's and the final images from that shoot!
They also put me in their contributors section! :D
Here are some other images from our shoot!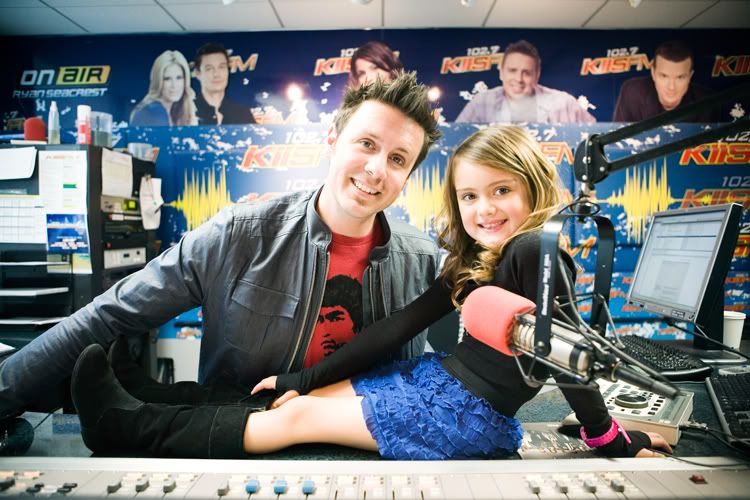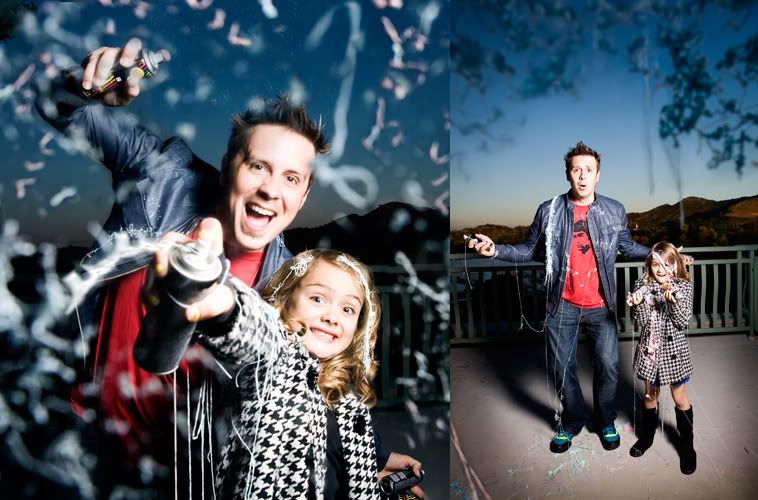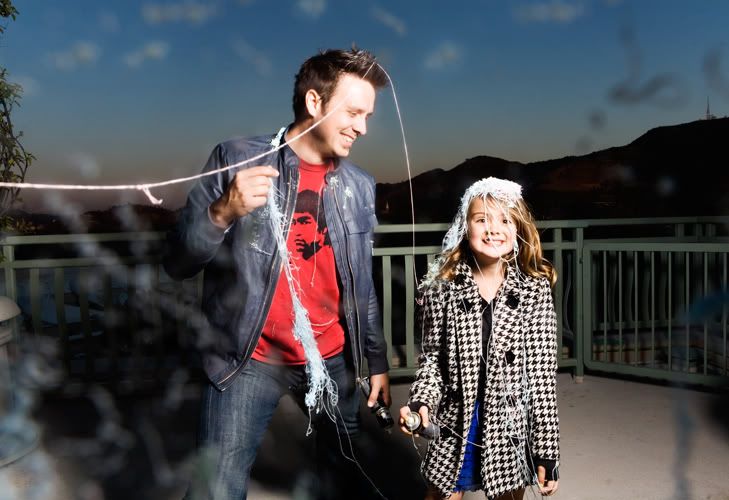 Special thanks to:
Jesse Lozano and his daughter Savannah for a great photo shoot ....and being covered in silly string!
Laura Maldonado for assisting me that day. We all came together to have a great time and get some great images!