Getting a call from the producers at Kids With Candy I was excited to get a call to work with them again and more excited that the shoot was in Las Vegas with a major hip hop artist, B.o.B!
Meeting Bobby Ray was really exciting. He was really laid back and very easy to work with. Only having 30 minutes with him was a challenge but made the shoot that much more exciting! Shooting away for the full 30 minutes we got some great shots and the article looks great, if I do say so myself!
Check it out!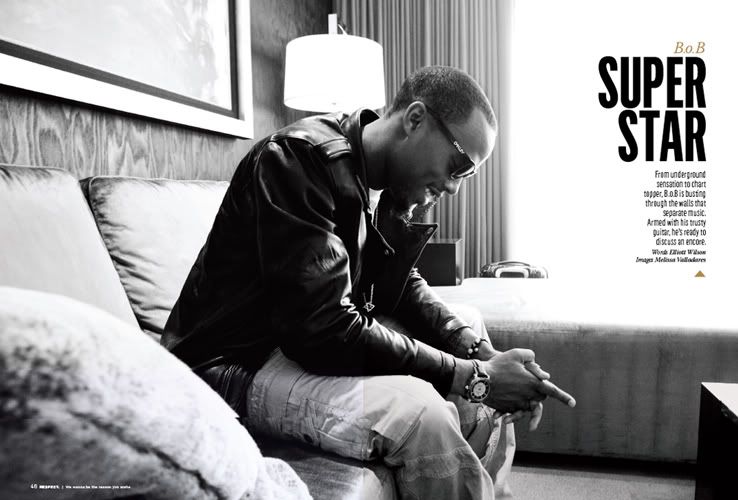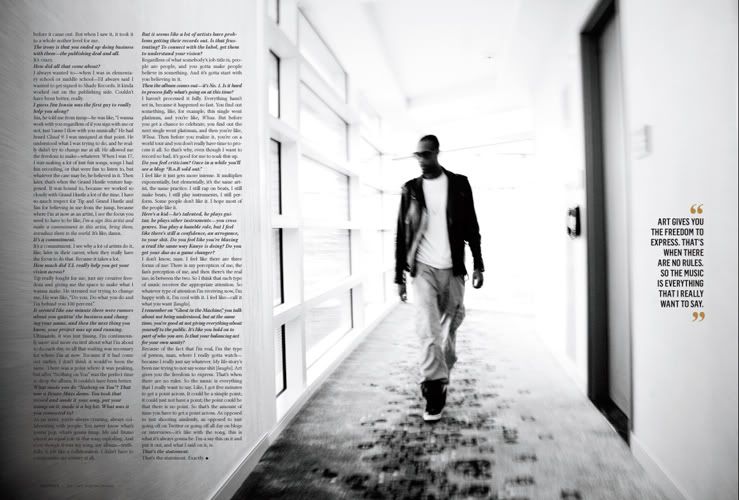 Here are some more shots from our shoot!