I got the opportunity to work with Woman's Day Magazine and couldn't be more excited!
Interior space created by Erinn Valencich of Ominarte Design.
Check it out!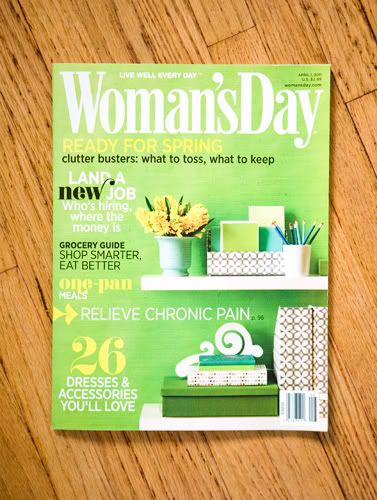 *Cover is not my picture. Just posting it as reference to the issue.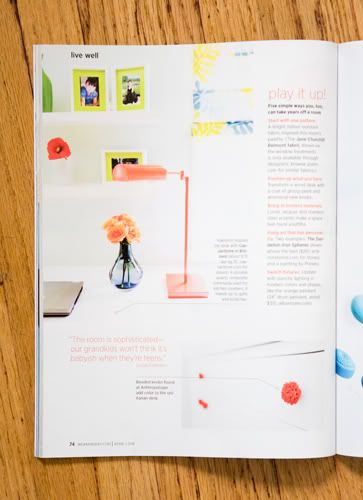 It is a cute article on how to achieve this kind of look! Great idea Woman's Day!
More interiors by myself and Erinn in their next issue coming out soon!