For this winters issue of Riviera magazine I shot the cover and the 8 page spread! It was very exciting to receive this assignment and even more exciting photographing this house. Ohara Davies-Gaetano is the interior designer of the house and what a house it was!
Check out the spread!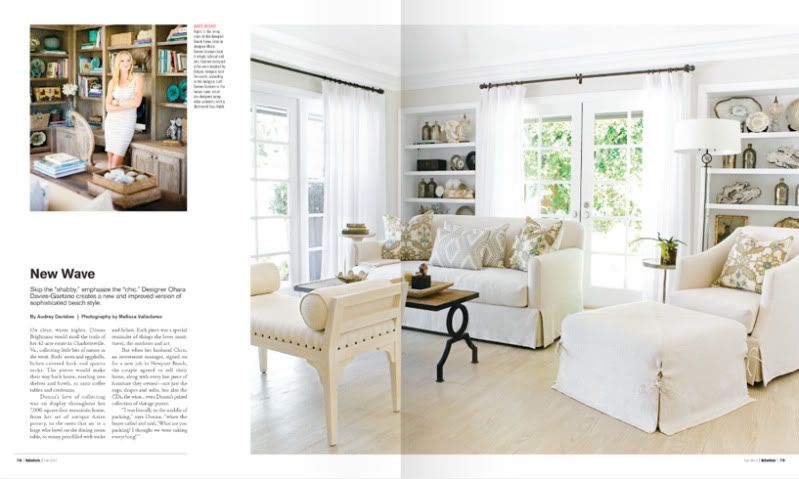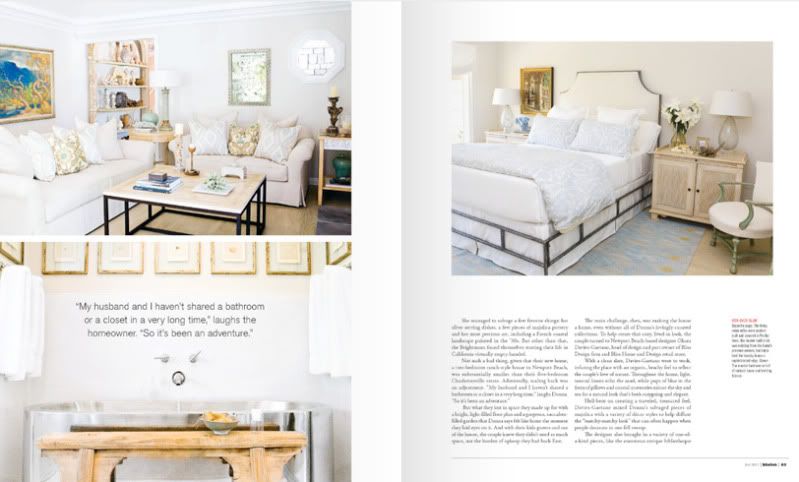 ...and here are some other pictures featured in this issue!
Rachel Winokur
Sunny Ravenbach