Check out this months issue of LA Confidential for my photo shoot with Mel Elias, President of Coffee Bean! He was such a pleasure to meet and photograph and we got some great images, if I do say so myself! Check out the tear here: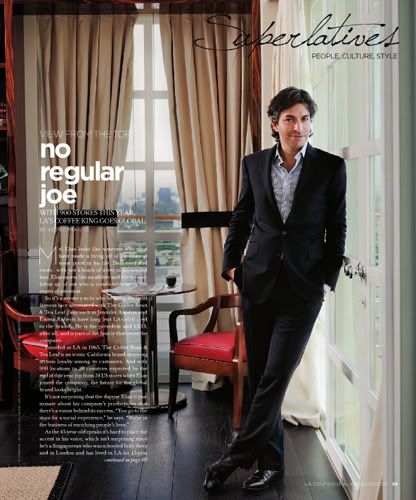 Here is an outtake from our shoot inside one of his stores here in LA: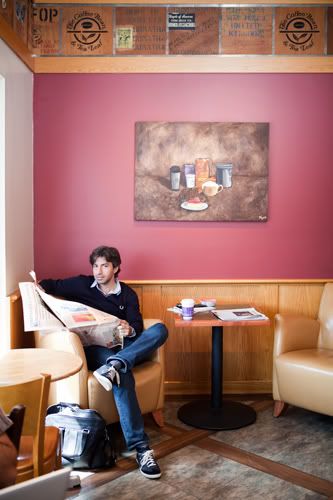 He is such a down to earth guy and very passionate about coffee and creating Coffee Bean stores. Great shoot, nice guy, and really good coffee!