Ever wonder what a Cuban Christmas is like in Las Vegas?! Well...here you go! Brace yourselves...hahaha
At the mall...this random show popped out of nowhere at the Fashion Show mall on the Strip. OHH Las Vegas...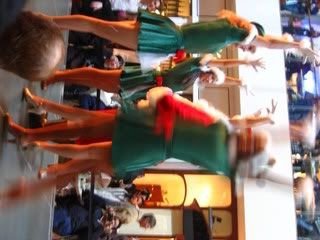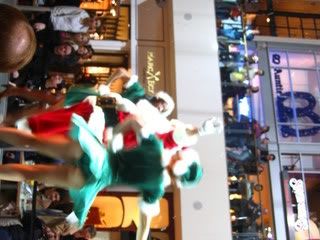 It snow's in our malls too! ha ha ha
Christmas at my house!
The main ingredients for a Cuban dinner...Lots of lemons and Garlic!!! MmMMm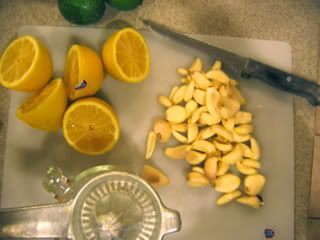 Some dishes have to be made outside! ..no joke!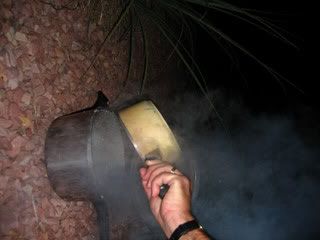 This is how we make out Yucca..it is sooo delicious...and ToNs of garlic!
All hail the Mojito!!!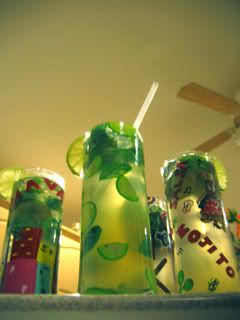 ..i happen to be ledgenday in my family for these! Look how good they are! It'll make you go...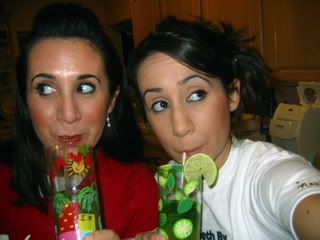 ..my sister Cindy and I..