Ok, so back in November i had a photo shoot with Greg and Jeff Burns of Twin Hype. They are the composers of the tv show NCIS! Their publicist Marlan Willardson of MWPR | Entertainment Public Relations contacted me to photograph there new publicity photo's and I gladly accepted!
Having an 8 hour photo shoot with 5 wardrobe changes, 4 different locations, and a great team on set, we all had a blast and have some great images to show for it!
Here is our shoot!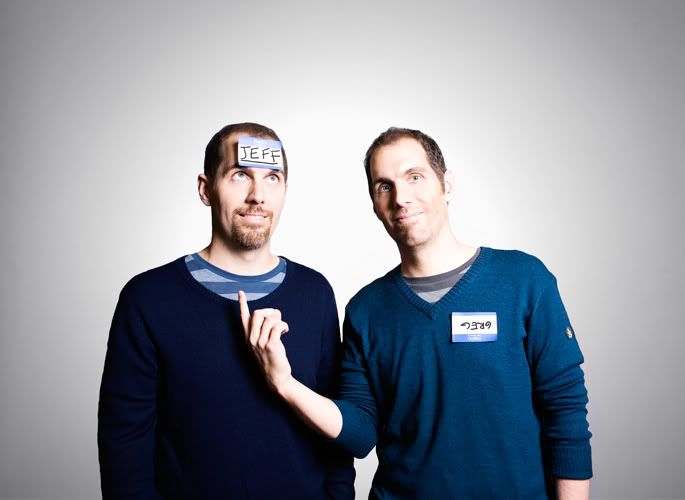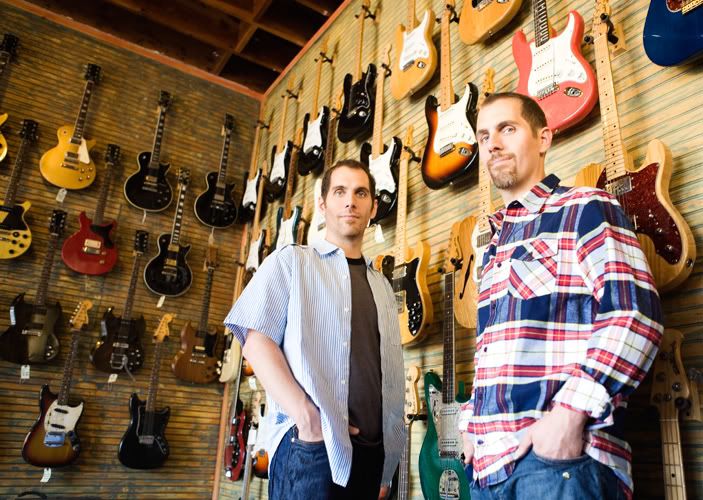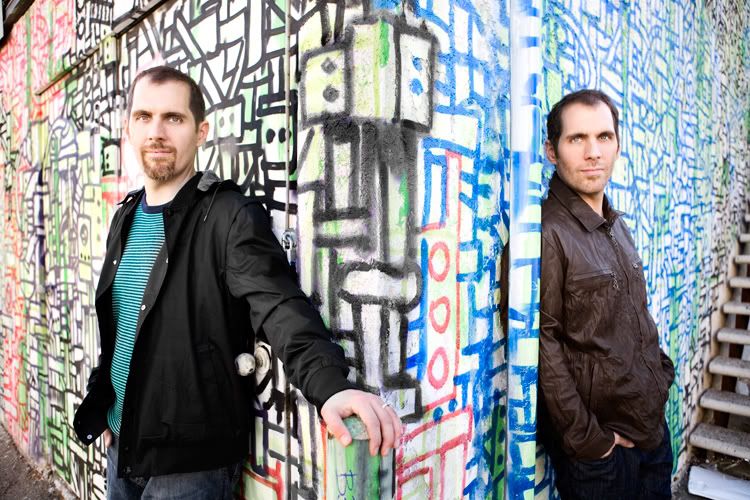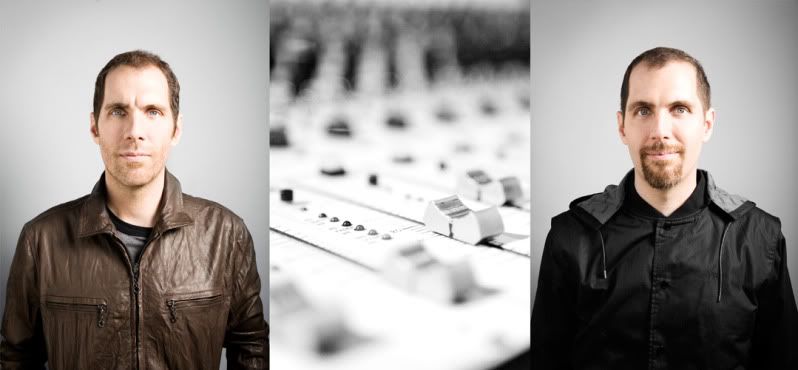 Special Thanks to: Luis Sanchez Alba (assistant) and Callan Stokes (wardrobe stylist) for all of your hard work on this shoot!