It's a new month and new pictures published! woo hoo!
In this month's issue of Angeleno magazine I have three shoots printed and all were so much fun! Check it out!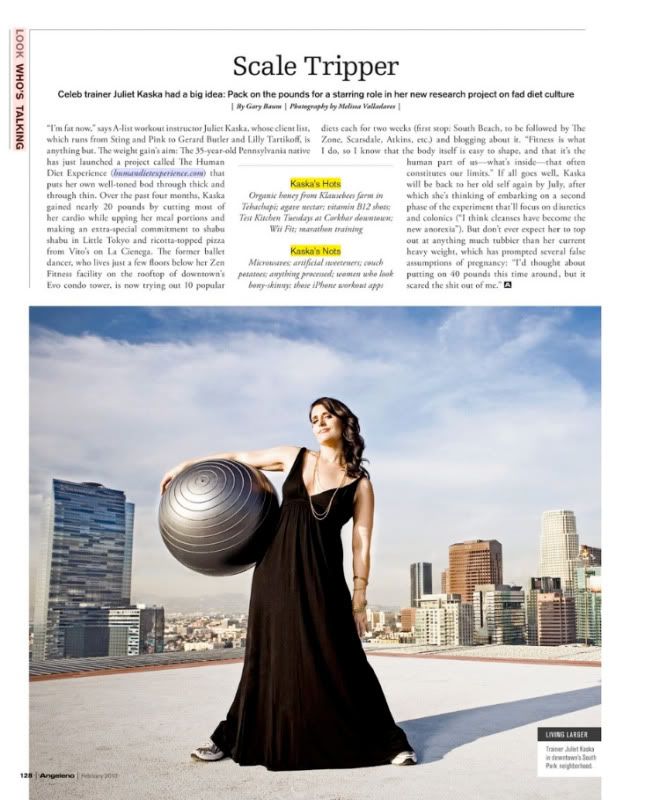 Standing on roof tops in downtown Los Angeles and standing in the middle of Sunset Blvd taking pictures...things are going great!! More to come too!