For this months issue of Angeleno I met and photographed Kana Manglapus, owner of Kana Manglapus gallery in Venice Beach, CA.
Here's the tear!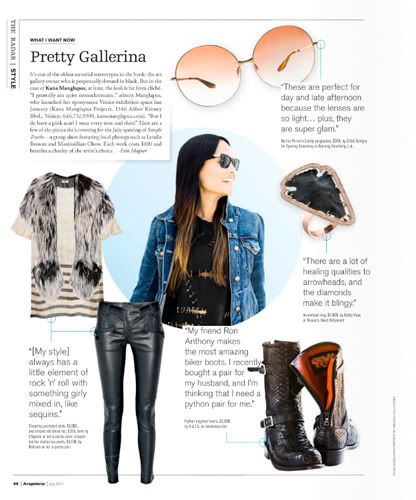 I had such a blast at this shoot and love the images I have of her. It was hard to make my selects for this blog post, haha!
Here are some out takes from the shoot!