Yep, thats right, I am now being supported by Wonderful Machine! It is a marketing engine for commercial photographers to introduce a broud range of high-quality clients to photographers. Every month they set up meetings with advertising agencies and magazines to showcase the photographers they rep. I've kept my eyes on them for a while now and was very impressed by how much work they put into promoting their photographers. I sent out an email to introduce myself and my work and got the good news that they wanted me on board!
Listed by city, you can find me in Los Angeles and also under the catagories Home/Garden, Fashion, and Fine Art!
http://www.wonderfulmachine.com/city/los-angeles/photographer/melissa-valladares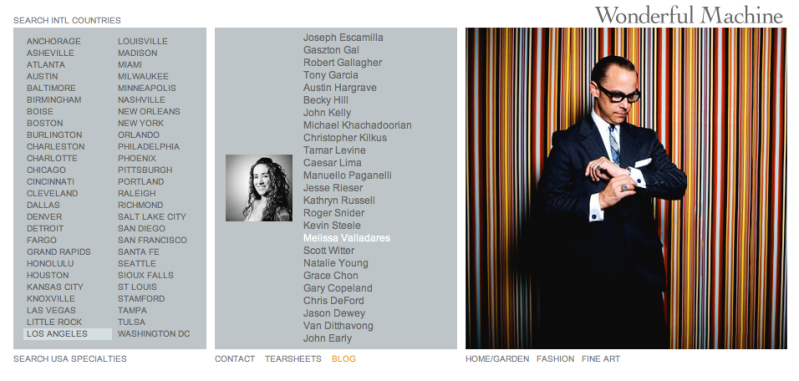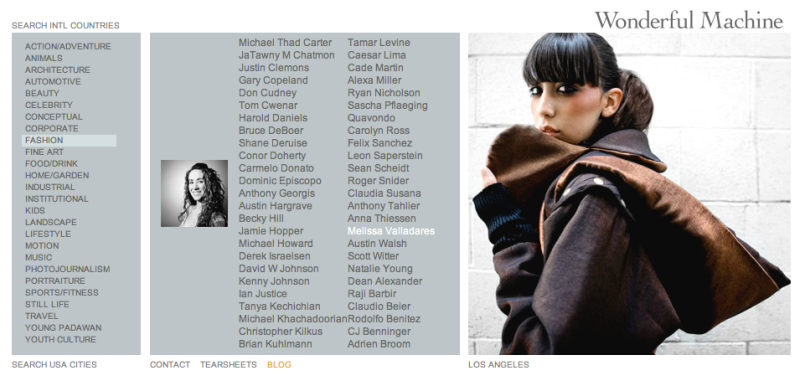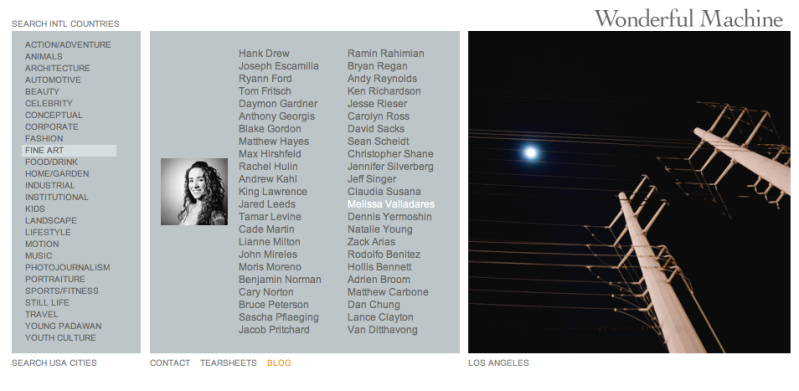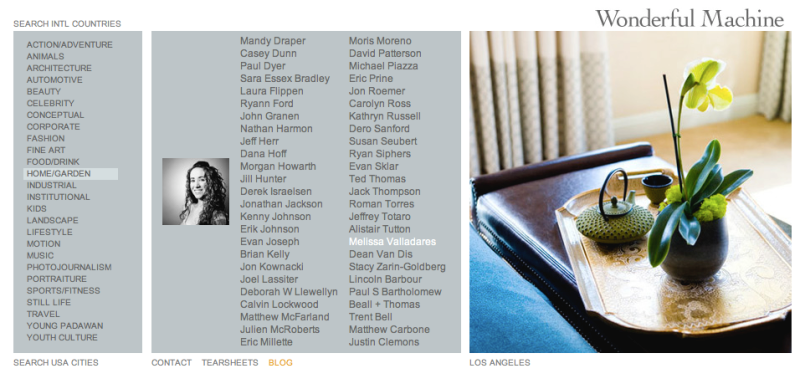 I'm very excited to be apart of the team and look forward to being connected to new clients!