My first shoot of this year was for Orange Coast Magazine; and what a shoot it was! I was called to photograph the owners of Alice Supply Co., a super cute hip houseware collection
. Seeing their collection of colorful supplies from plungers to hoses, I had to come up with a fun way to photograph them, and I did just that!
Coming up with a silly concept the ladies were enthusiastic and excited to shoot! And as you can see in the pictures, we had a lot of fun! Check out the final image!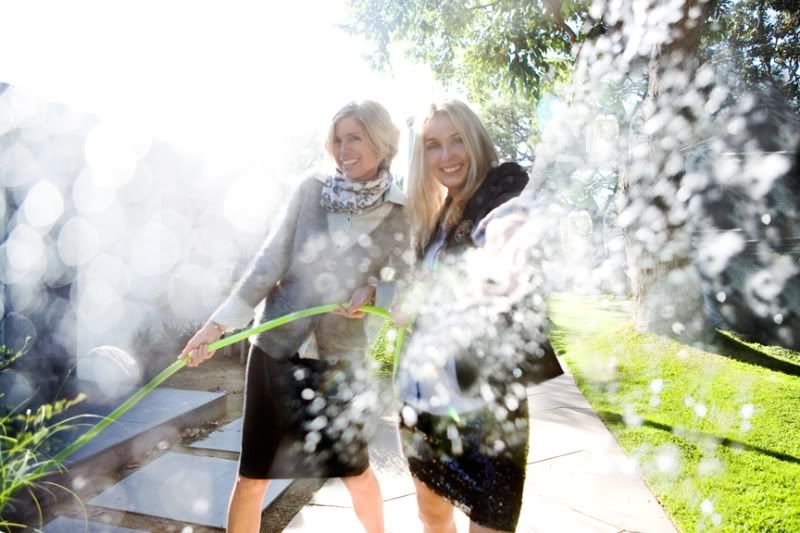 I walked away from this shoot soaked from the knee's down! I didn't have a large enough piece of plexi but I didn't care, I got my shot and had a blast in doing so!
Here it is printed in this month's Orange Coast Magazine!